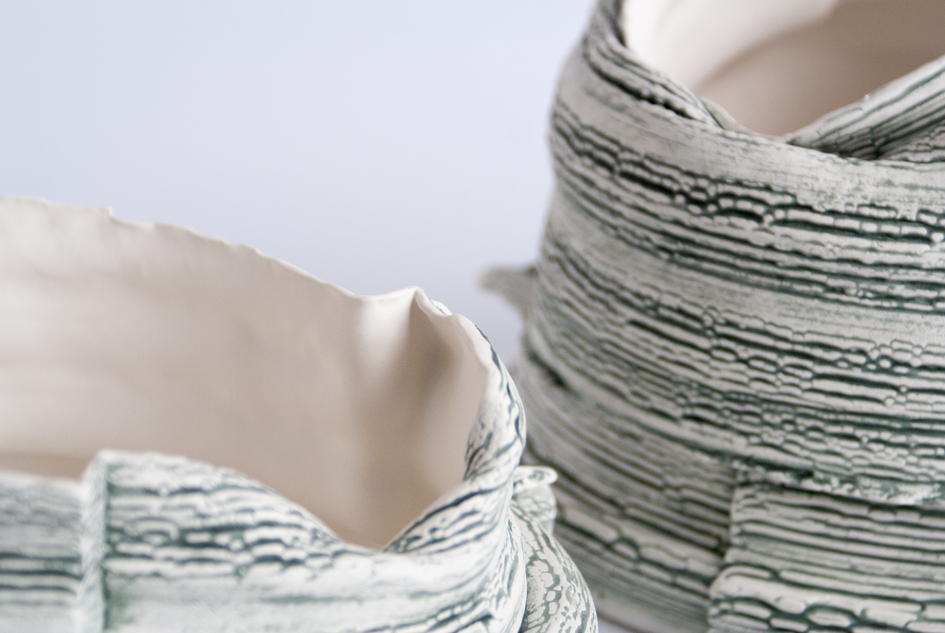 DRAWN       New Works by Ulrika Strömbäck
March 14 – April 13
Opening Reception March 14th, 7-10PM
Ulrika Strömbäck was born and raised in Sweden, and has lived in Paris, Copenhagen and received her BFA and MFA in London before moving to New York 7 years ago.
At a glance Strömbäck shows a strong proficiency in ceramics. Her newest works abstract traditional ceramics into various combinations of life and death, function and decay. The complexity and coexistence of topics in her art show Strömbäck's maturity of both mind and created matter.
This will be Strömbäck's first solo show.